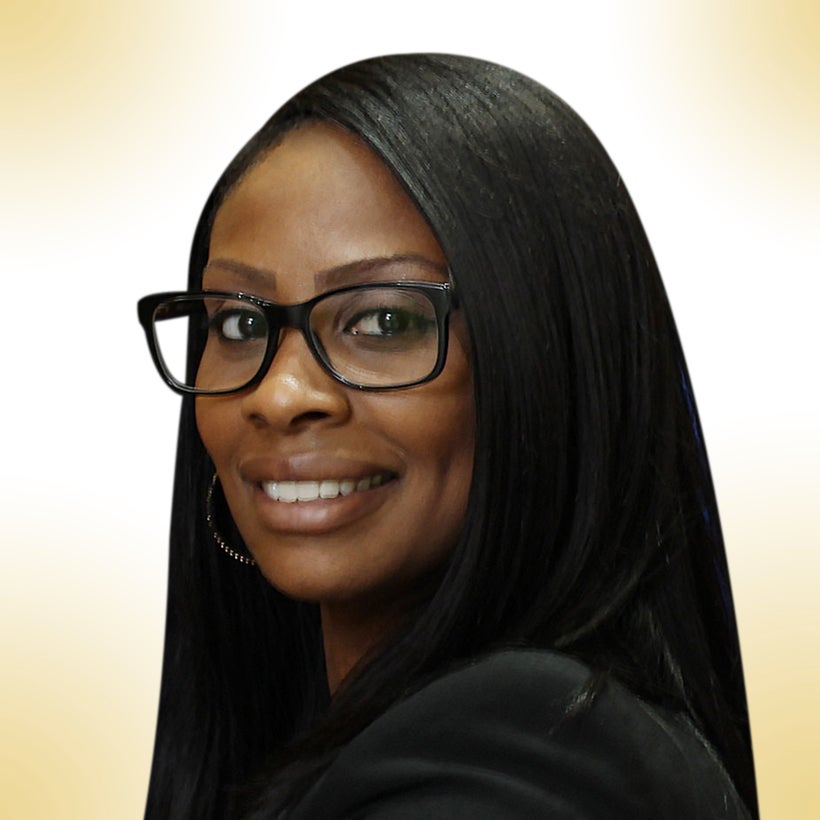 1. What is your new book Rascalville about?
Rascalville is a children's book about a young boy who experiences the most traumatic event of his childhood, and how his five friends work together to provide emotional support for him through this experience.
One of my primary target audiences are pet owners. Rascalville confronts pet loss and pet grief. The tragic event that occurs in Rascalville is death by trauma to the main character's dog. Most books on the market that address pet loss or pet grief are not like presented like Rascalville.
Books on the market about pet loss rarely cover pet loss by trauma. Instead the animals usually expire by sickness, old age, or cancer. Rascalville takes place in Urban America, where children are exposed to many different types of experiences and challenges. If you speak to the average pet owner, they will tell you their pets are part of the family. According to the APPA (American Pet Products Association), the pet industry made over 60 billion dollars in 2016. This is evidence that pets are near and dear to the hearts of the American people.
2. What motivated you to write this book?
I was motivated to write Rascalville because it was inspired by true events that occurred in my childhood. I am a pet owner, and with over 68% of U.S. households owning pets, I felt it was an important time to tell this story.
Sixty-eight percent of U.S. households, or about 85 million families, own a pet, according to the 2017-2018 National Pet Owners Survey conducted by the American Pet Products Association (APPA).
3. What is the significant message of your book, and why should children read it?
Resiliency in childhood is the most significant message in Rascalville. Children should read Rascalville because they can learn lessons of resiliency through the experience of the main character, and the children's response to adversity that is demonstrated by his friends.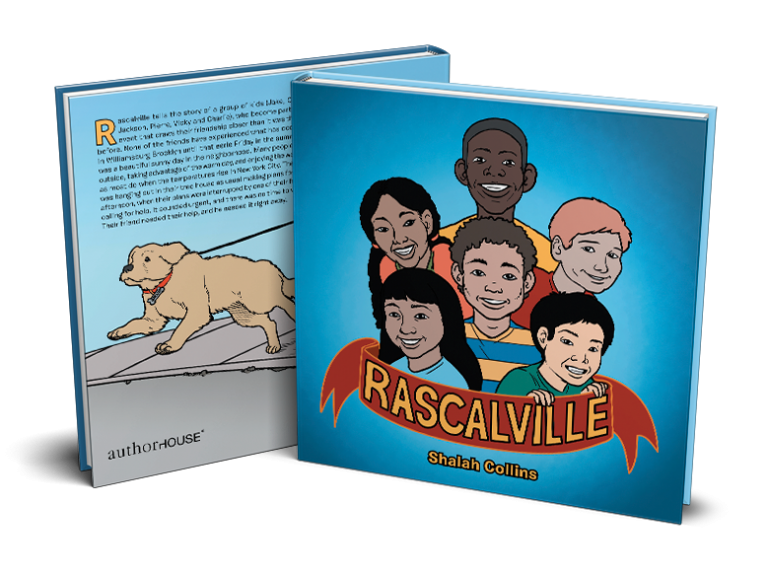 I chose to begin my journey as an author in children's books because I love children. I gravitate to their innocence, their imagination, and the smiles that light up their faces occasionally. Children are the future, and I believe the legacy we leave behind for them is important.
5. What inspired you to write children's stories?
I was moved to write children stories by my passion to honor my late mother, Margaret Collins, who was a Registered Nurse. She passed away suddenly in 2013. Her dream was to write children's books when she retired.
6. You are a former Police Communications Technician, are there some other issues you would like to write about?
As a former Police Communications Technician for the NYPD (New York City Police Department), and former Union leader, someday, I would like to give an account of the working conditions of PCT's endure. There are two major issues plaguing the PCT title. Starting with the fact that they are not recognized as first responders, or given the same recognition as uniformed police officers even though they share the same rank as police officers. This causes PCT's and their supervisors to face an internal dilemma on the operational side as employees for the NYPD. Additionally, on the union representation side, they suffer by improper representation. In summary, they are represented under a "clerical" union, in a job title that is not clerical.
7. Would you mind sharing something about your personal life?
I am a parent and advocate for gifted children. I am also a member of the NAGC (National Association for Gifted Children). I recently became a contributor for NYCityBlack.com part of the NBG (National Black Guide) Network, and my son is the narrator on the Rascalville Book Trailer, which is available on YouTube.
8. What is your next writing project?
I am writing the follow up prequel to Rascalville, which will be a chapter book.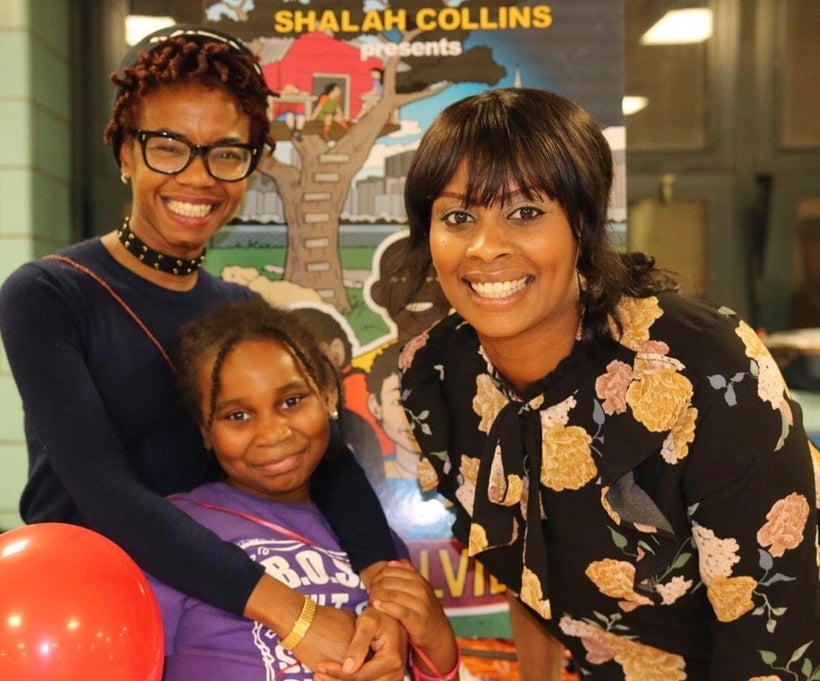 9. Apart from writing, what are the things that you are doing and why?
I am a small business owner vested in growing my business. I have an online niche store called Shalah's Corner. I started selling things online, and found it to be enjoyable, so I decided to open my online store as a result.
10. Finally, what is the message you want readers to gain from reading Rascalville?
I want children to know that even when we are hurting, and our hearts are heavy with pain, we still have to continue making strides forward because that is what life calls on us to do.
Rascalville is available in print and E-book format on Amazon, BarnesandNoble.com, and Authorhouse.com. The printed book is also available at shalahscorner.com.